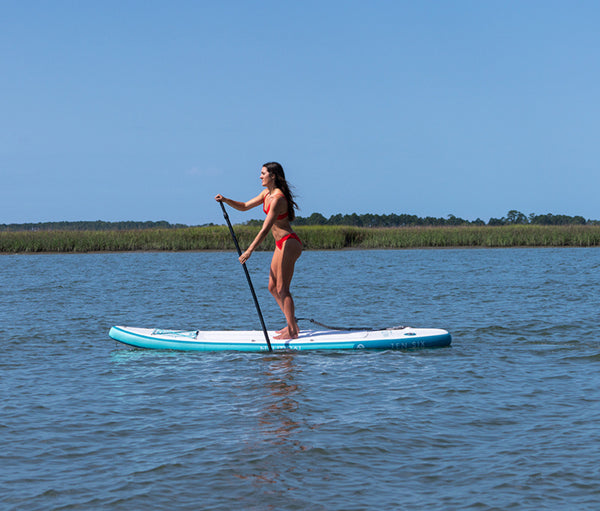 Streamlined Design
New for 2023, the NAUTICAL GO TEN-SIX and NAUTICAL GO CRUISER take affordable adventure to an all-new level. With a minimalist, streamlined design, these lightweight inflatable paddle boards provide a great choice for the on-the-go explorer.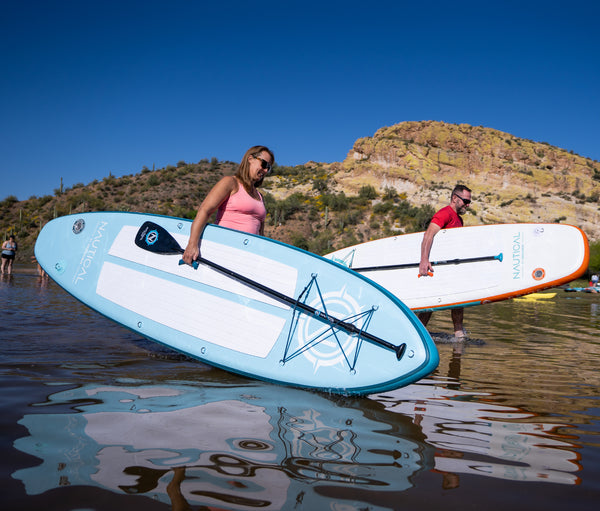 Two Models, Endless Adventure
The NAUTICAL GO TEN-SIX is the perfect all-around entry board for beginners and intermediate paddlers looking for versatility and fun on the water. With an emphasis on stability, the extra-wide NAUTICAL GO CRUISER is perfect for beginners looking to ride some some waves or try out SUP yoga at the lake.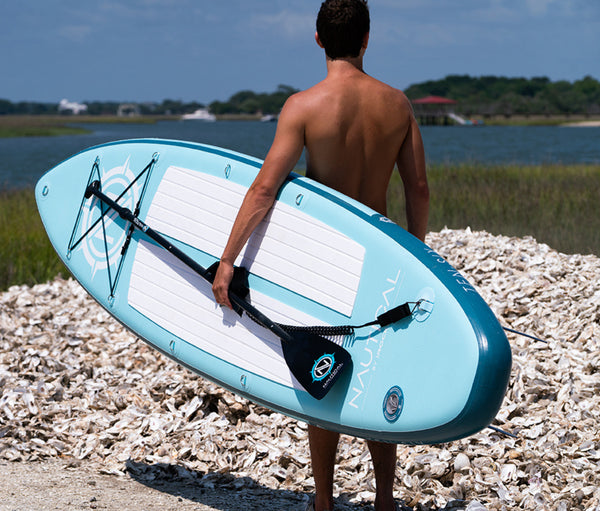 Why NAUTICAL GO?
While we all love life on the water, we know everyone adventures differently. We created the all-new NAUTICAL GO Series to serve those explorers looking for a sleek, simple solution to getting on the water. With everything you need—and nothing you don't—these incredibly lightweight boards will take you from here to there in straightforward SUP style.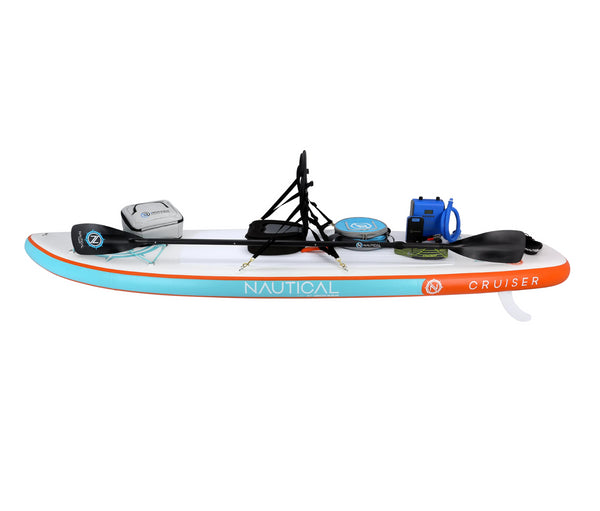 Build Your Experience.
With a wide range of compatible gear and accessories, you can build the SUP the best suits your unique on-the-water needs.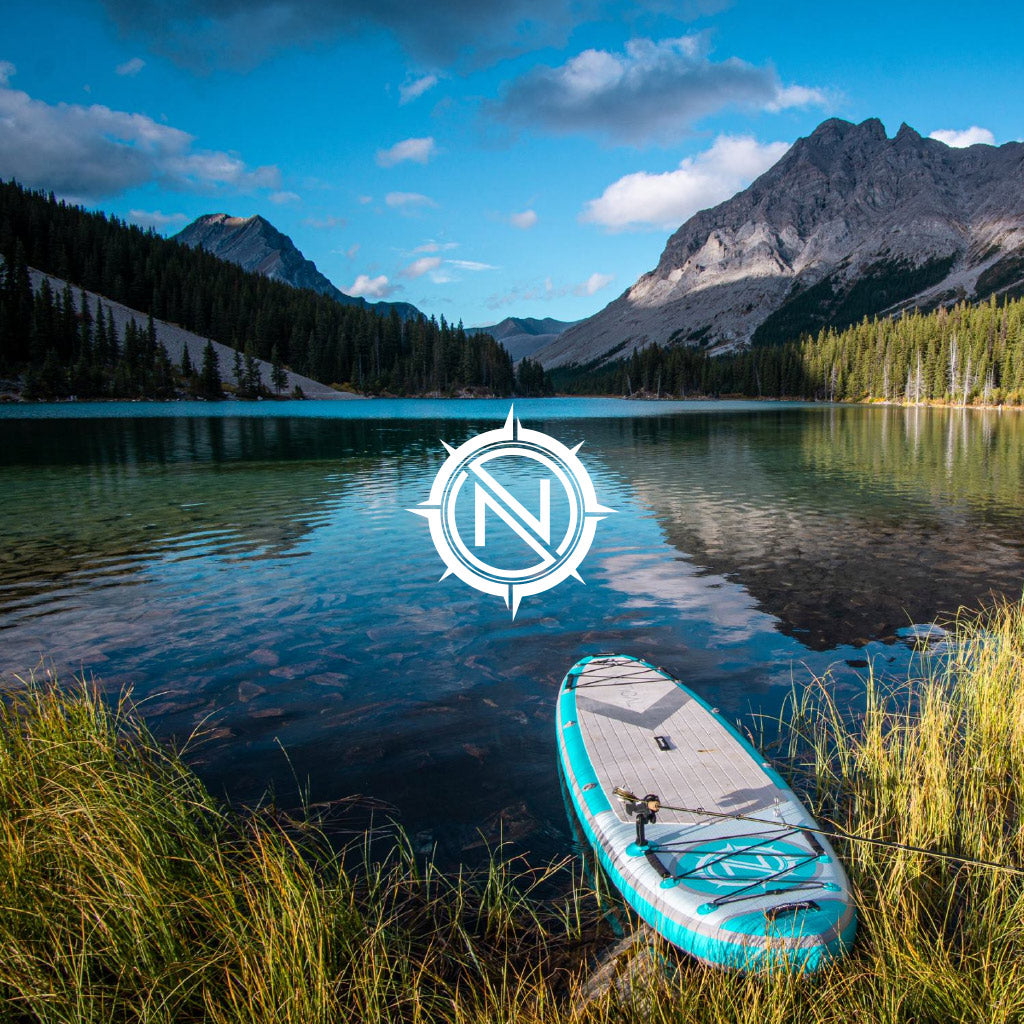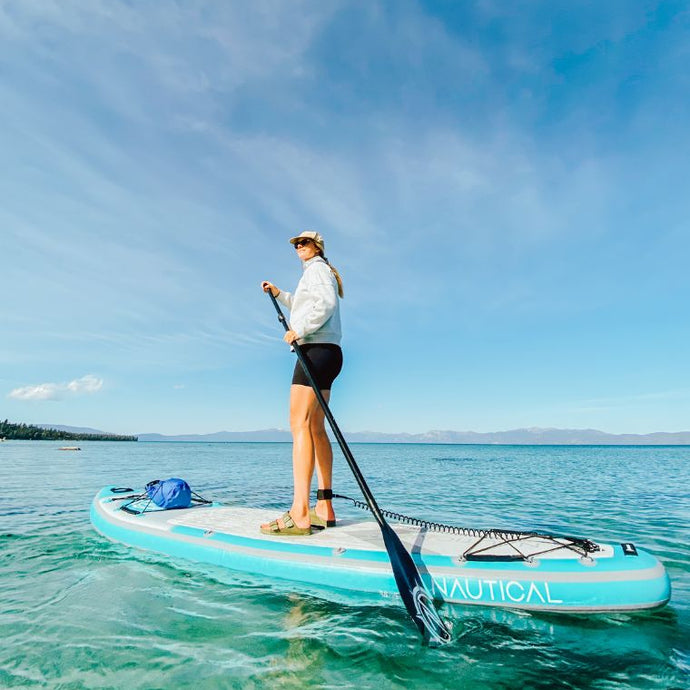 Thousands of 5 Star Reviews
"I bought this board as an intro to paddle boarding. I am literally obsessed with it and look forward to sunny days filled with paddle board adventures. Would highly recommend Nautical!"
- Chantel C.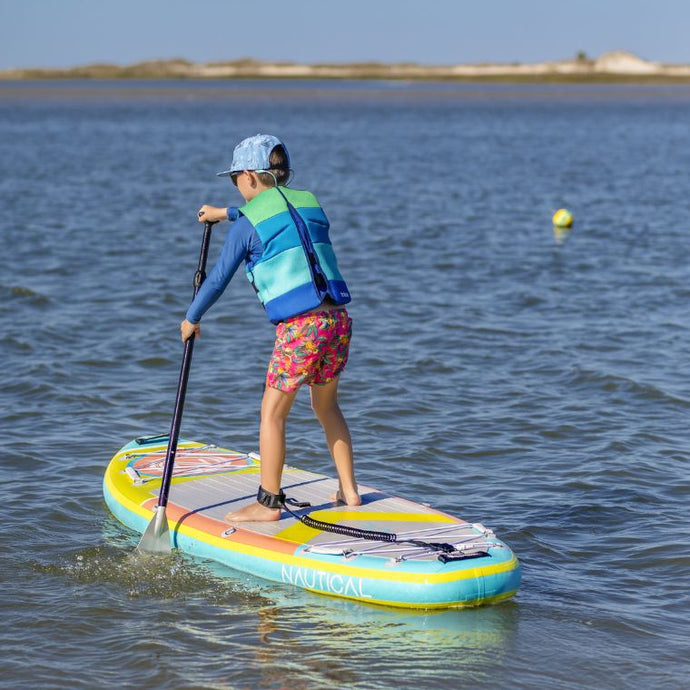 Thousands of 5 Star Reviews
"Picked up this board as a 2nd board for my grown sons to join me. It's so light and easy to go that I almost prefer it to my original board, yet still feels very stable and capable. My oldest son plans to buy his own after trying it once. No regrets on this purchase!"
- Wendy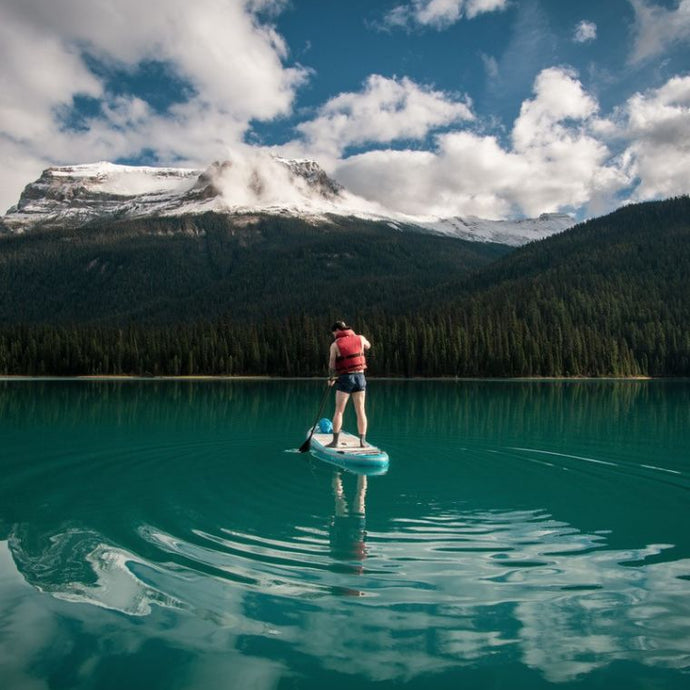 Thousands of 5 Star Reviews
"I bought this for my wife at a very good price. The quality is superb for the money. Maybe the best budget SUP out there? [...] Haven't been on the waves yet but on still waters or rivers it performs great!!"
- Dan